RESIDENTIAL IMPACT WINDOWS
Which Impact Windows Fit Your Home and Your Security Needs?
Are you ready to make the switch to impact-rated windows, but don't know where to start? Prestige Home Pros can help you find the right windows, glass types, and tints to fit your home's style. We offer American-made products that can resist up to category 5 hurricane winds.
We have different window types available for you to choose from. Whether it be casement, single-hung, horizontal, awning, or picture/designer windows, we have it all!
If you're looking for windows that provide airflow into your home, then casement windows might be for you. Want to maximize your views? Then, we recommend picture/designer windows! For everything you're looking for, whether it's style, custom designs, or improved airflow, you will find the right product that fits your needs! Let Prestige Home Pros help you get started on your window replacement project today!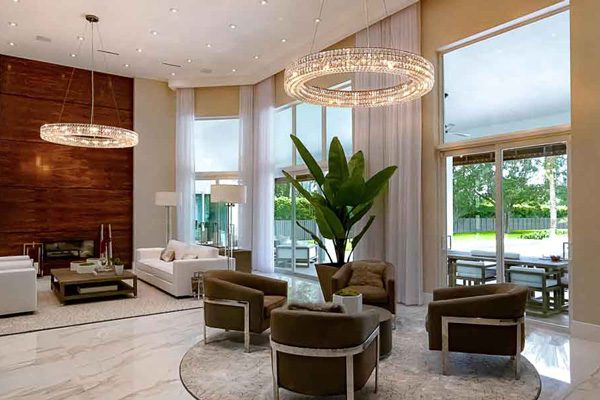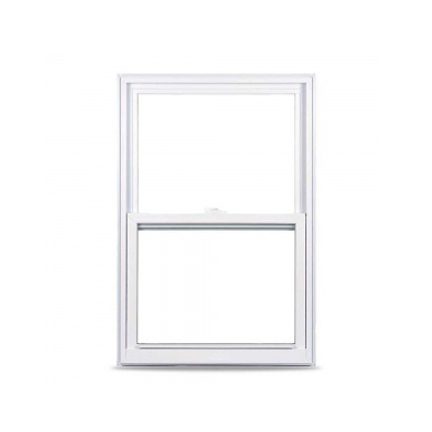 Single-Hung Windows
If you're looking for windows that give your home a nice clean and simple look, then check out single-hung windows! This window system is easy to open and has one operating sash that allows you and your family to enjoy the fresh air. Single-hung windows can be installed anywhere; whether it's hallways, entryways, or smaller rooms. Since single-hung windows come with one single lock, it makes it easier and more convenient for you to secure your home. This will prevent intruders from breaking into your home. If you want to learn more about single-hung windows, please visit our single-hung window page.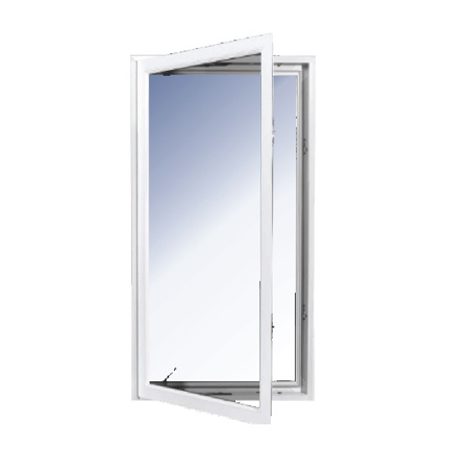 Casement Windows
Are you interested in windows that improve the airflow in your home, then casement windows might be right for you! They are some of the most popular windows on the market. Casement windows are perfect to install in hard-to-reach places like sinks and high up in bathrooms. They are hinged on one side and swing either inward or outward, so you can enjoy the fresh air and beautiful views. To learn more about casement windows and the benefits, please visit our casement window page.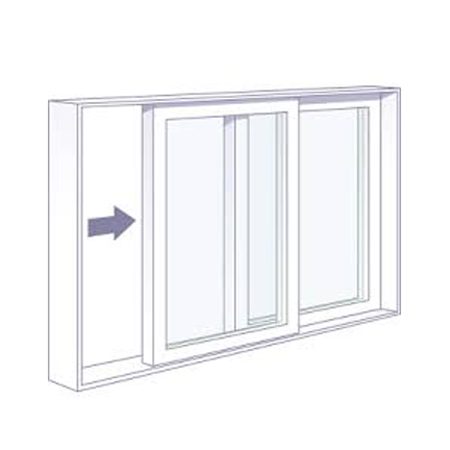 Horizontal Sliding Windows
If you are searching for windows that don't take up space and are easy to use, then horizontal sliding windows might be perfect for your window project! They don't open outwards, so they don't take up much room and are not inconvenient. Horizontal sliding windows can be installed in rooms that face walkways, patios, and porches. Typically, they have a sash that slides left or right. However, you don't have to feel limited with horizontal windows; we offer two options for sliding windows either single or double. With the single, only one sash opens; while with the double, both sashes open. If you think horizontal sliders might be the window system for you, then we recommend learning more by visiting our horizontal sliding window page.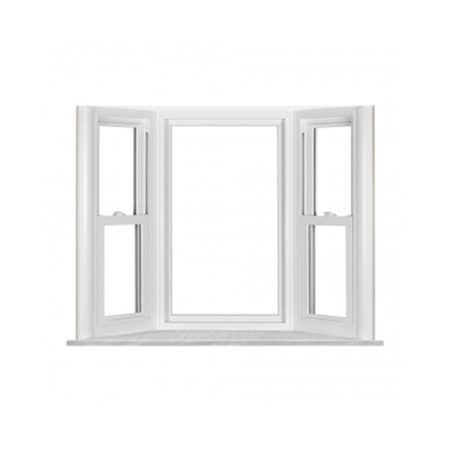 Picture Windows/ Designer
What better way to maximize your views than updating your windows with custom-made picture windows. Since they don't open and are fixed to the wall, you can count on added protection against intruders and harsh weather. They also require little to no maintenance since they don't have tracks or screens. With picture windows, you won't ever feel limited. They offer a variety of sleek modern designs available for you to choose from. If you're wondering what window system will work best for windows that are non-standard shapes and sizes, then picture windows will fit your needs. Learn more about how picture windows will improve your curb appeal by visiting our picture window page.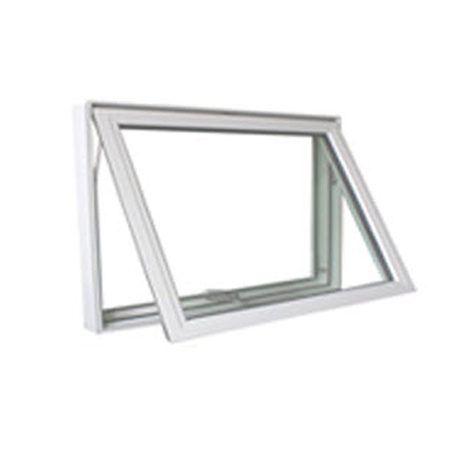 Awning Windows
Do you want windows that protect your home from strong hurricane winds, but also allow you to enjoy fresh air during a storm? Then you should check out the awning windows. They are hinged and open outward. Unlike casement windows that are hinged on either the left or the right, awning windows are hinged at the top. They can also be placed in the basement, over the kitchen sink, and in bathrooms. If you're interested in learning more about awning windows, please visit our awning window page.
Ready To Start Your Home Window Project?
Ready To Start Your Home Window Project? Let Prestige Home Pros help you, we're a family-owned company that specializes in residential window replacement. We carry out projects to a high standard, so you can rest assured that you'll get value for your money. Call us at (866)466-5094 or fill out our contact form to schedule an appointment.